Skip to Content
Replace Your Water Heater in Upstate SC
Your shower, dishwasher, laundry machine, and faucets all use hot water, so having a dependable water heating unit is vital to everyday life in your home. As they get older, water heaters lose their efficiency and eventually fail. When yours does, you want to call B & K Heating and Air to install your new water heater in upstate South Carolina. We're specialists in making sure you have clean clothes and a hot bath when you need them by removing the old, broken unit and replacing it with a brand-new one. We've spent more than 30 years taking care of the residential needs in our community, and we can install both tank and tankless water heaters. Call us when your old one fails, or you want to upgrade.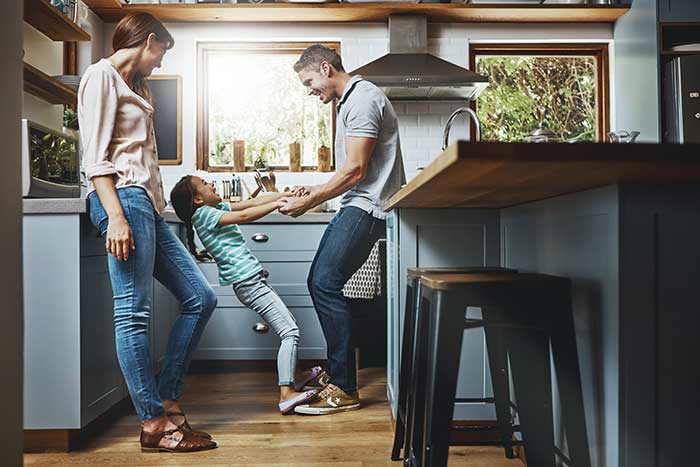 Experts in Water Heater Installation
Water heaters have a limited lifespan, and when it's time to replace it you want it done by an expert with years of experience and a reputation for excellence. With B & K Heating and Air, you know that we have decades of history in upstate South Carolina working on new build homes and existing homes for quality HVAC services and maintenance. The brands we offer to clients are the best quality of systems to ensure you're getting your money's worth, and we'll help you pick out the water heater that's right for your needs and budget. We've built our company big enough to take care of the needs of any client, but stay we small enough to focus on taking care of every customer.
Tankless Water Heaters for Your Home
If you're tired of the hot water running out while you're in the shower or doing laundry, you might consider getting a tankless water heater for your home. Not only does it provide an endless supply of hot water, but it will also save you money on your energy bills. Whenever you open a hot water tap, the flow sensor activates, and the heater determines how much water is needed. The whole system operates to use the right amount of water and energy that your use demands. Tankless water heaters can be used in any size home, and B & K Heating and Air specializes in their installation, including Navien tankless water heaters. You can enjoy your showers and baths without the worry of the water ever getting cold.
Hard Work and Loyalty to Every Client
With our decades of serving the residents in upstate South Carolina, we've been committed to building a reputation for hard work and loyalty to our clients. We focus on putting state-of-the-art equipment in every home that suits the needs of a household, and we stand by our work through service and maintenance to keep it running at its best. For any unexpected problems day or night, we offer 24-hour emergency service. We're proud to be the company that meets your heating and cooling challenges head on and exceeds your expectations. For any questions about our services or to get a new water heater installing at your home, call B & K Heating and Air today!
Request Service Today
24-Hour Emergency Service Available