Skip to Content
Ductless Mini Splits Keep Upstate SC Spaces Cool
B & K Heating and Air is renowned in South Carolina for high-quality HVAC services to homes and businesses. For smaller spaces, we offer a convenient way to cool and heat a smaller indoor space in Upstate SC with ductless mini splits from providers like Gree and Diakin. If your home has a problem area where it's not getting cool enough during the warmer months or warm enough during the winter. If an upstairs room is missing a vent for the regular HVAC system to condition the air, or your sunroom can't seem to hold the indoor temperature, a ductless mini split is your perfect solution. Larger homes don't have to suffer from radical temperature variations during the hot and cold seasons. Simplify the issue with individual units to supplement your comfort.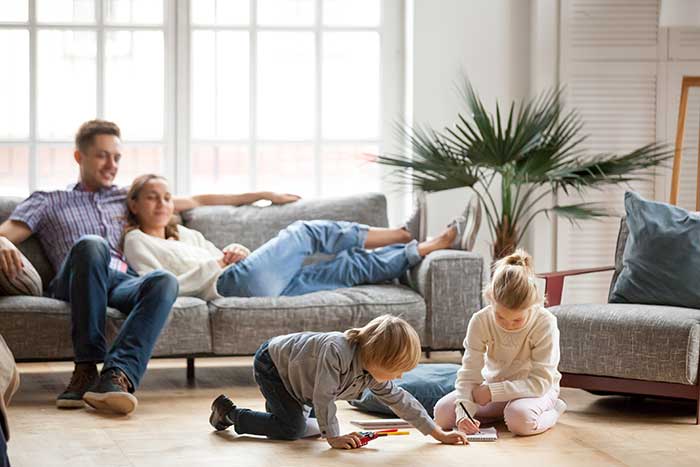 Benefits of a Ductless Mini Split
A ductless mini split is good for heating and cooling in single rooms, additions to your home, and in problems areas in your home with temperature variances. Using the supplemental support of these units can have many benefits, including providing a less drastic solution than installing new ducts or other support in a room. Some of the other benefits of a ductless mini split include:
You have individual control of the temperature in a particular area, allowing you to customize the environment from the rest of the house.
You can save on energy by only running it when you need it. During the milder months, you might not even need them. However, during the more extreme heat or cold of summer and winter, you'll get the climate support you need.
Since they're ductless, it's relatively quick and painless to install them, compared to other HVAC units.
Serving Upstate SC for 20 Years
For any of your HVAC needs, B & K Heating and Air is glad to help you take control of your indoor climate so you can live comfortably during any season. For homes that need supplemental support when heating or cooling a room or problem area in Upstate SC, ductless mini splits are an excellent solution for your space. To get a quote on installation and maintenance, give us a call today!
Request Service Today
24-Hour Emergency Service Available