Skip to Content
Dependable Briggs & Stratton Generators for Upstate SC Homes
In case of power outages, you want a backup mode of providing power to your home. B & K Heating and Air help the residents in upstate South Carolina with generators to protect them from losing the ability to run their household when the electricity goes out. We offer a wide range of generators from Briggs and Stratton that can power what you need, from single appliances like your refrigerator to an entire home. With our help installing it, you can rest assured that your home is never without lights or air conditioning due to a storm or construction mishap. These generators are safe and dependable for use in emergencies, and you'll be glad you invested in one the next time your block loses power. You also receive a 10-year warranty with a Briggs and Stratton generator.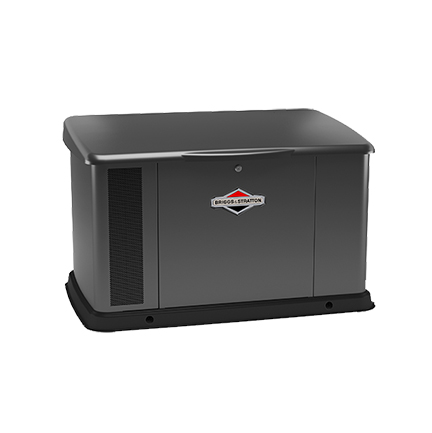 Quality Generator Sales and Installation
The use of generators for residential purposes is more common than you'd think, and the benefits far outweigh the costs of purchasing and installing one during times when your house loses electricity. We offer the best equipment for your home's comfort in all our HVAC systems, and we do the same for your emergency power needs, as well. The generators we sell are high-quality machines that you can depend on in a crisis. Our team of professionals will assist you in choosing the one that's right for your home's needs and budget, and we'll install it with the same commitment to exceeding your expectations that we put into every job.
Take Care of Emergency Power with a Generator
Whether you need a generator to power just one vital appliance or support the whole house, B & K Heating and Air will make sure you get what you need and you're completely satisfied with it. From the cost of purchasing and installing it to the functionality and ease of use, we want you to be happy that you came to us for your emergency power needs. Generators are great for newly-built homes to ensure power eight from the start, or we can install one in your existing home to take the worry out of thunderstorms and nearby utility projects. If you have any questions or would like to discuss purchasing and installing a generator in your upstate South Carolina area home, give us a call today!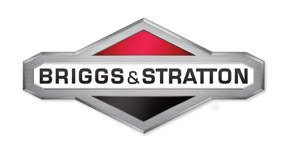 Request Service Today
24-Hour Emergency Service Available