Skip to Content
B & K Heating and Air: HVAC Services in Upstate SC
B & K Heating and Air is a family-owned and -operated company that's been providing the top-quality HVAC services in upstate South Carolina for more than 30 years. We always meet the heating and cooling challenges of our customers head on, and we stand by our work by exceeding expectations on every project. Our business was founded on and still holds to the values of loyalty, hard work, and personal commitment to performing at our best on every job. Our sales and service are the best you'll find, and we work with you to find the right HVAC system, water heater, or climate control system that's right for your needs.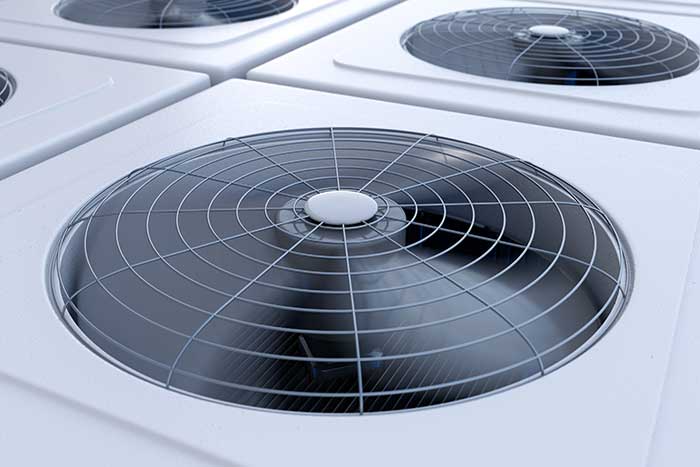 State-of-the-Art HVAC Systems for Your Home
For our business, we keep up with the technology to ensure your home or business comfort by providing state-of-the-art equipment to cool your home and heat your water. South Carolina summers can be brutally hot, and temperatures can get chilly in the winter. You want a quality HVAC system that you can depend on to keep your home inhabitable without throwing extra blankets on the bed. B & K Heating and Air will sell and install a system that suits your needs and budget. We install and service all makes and models of air conditioning units, water heaters, climate control systems, and even gas fireplaces. For power outage emergencies, we also sell high-quality generators to power just one appliance or your whole house.
Uncompromising HVAC Service and Maintenance
We don't stop at just selling and installing the best in HVAC systems. You can depend on us for quality service and maintenance of all makes and models, even if you didn't buy it from us. In addition to custom installations, we offer regular inspection and preventive maintenance of your system, as well as 24-hour emergency service for unexpected issues that can't wait. If you choose us to maintain your HVAC system regularly, you'll be eligible to receive a 15% discount on all parts, reduced diagnostic rates, and priority service over noncontract customers. For questions or to schedule your own HVAC system installation or service in upstate South Carolina, call us today!
Request Service Today
24-Hour Emergency Service Available