Skip to Content
Get an HVAC System for New Construction in Upstate SC
Building a new home is a huge investment for you and your family, and you want to be certain that you're getting your money's worth. With B & K Heating and Air, we offer installation of a complete HVAC system for new constructions, and we'll give you a free estimate to help you decide which system is right for you. Our experienced staff will assist you in picking out the right system for your new home that will fit your needs for comfort and cost. We'll install it with the utmost of care to ensure that when you move into your new home, it'll be a pleasant climate and air quality right from the start. With B & K Heating and Air, you get quality in the service and the system.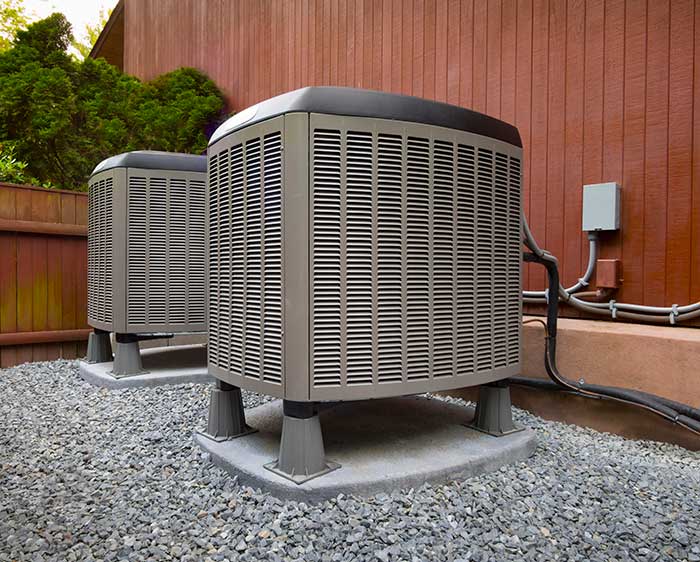 Over 30 Years in Upstate SC: HVAC Systems for New Homes
By calling on the services of B & K Heating and Air, we can keep you comfortable and breathing clean, healthy air in your home through every season. The scorching South Carolina summers and surprising chilly winter nights can keep you on your toes trying to keep from overheating or getting too cold. We'll help you pick from the HVAC systems we sell and install it to regulate your home's interior comfort at the push of a button. With over 30 years in business serving upstate South Carolina with state-of-the-art units for heating and air conditioning, we stick by our values of hard work, loyalty, and a personal commitment to exceeding every client's expectations.
Prompt and Effective Service and Maintenance
When we install your new HVAC system, we will also gladly provide service and maintenance to keep it running for years. Our regular inspections and preventive maintenance help avoid costly problems in the future. However, if your HVAC system does run into trouble, we also offer prompt 24-hour emergency service to get it up and running again. You'll get reduced diagnostic rates, priority over non-contract customers, and a 15% discount on all parts if you choose us for regular maintenance. To get a free estimate on a complete HVAC system for your new home, call B & K Heating and Air today!
Request Service Today
24-Hour Emergency Service Available